If I actually sit down and think about it, I realize that one way or another, I've been a writer and content creator for over forty years. Words have always fascinated me, despite which I'm a tragically mediocre Scrabble player. Still, done well, writing has a unique power, precision and balance nothing else can touch.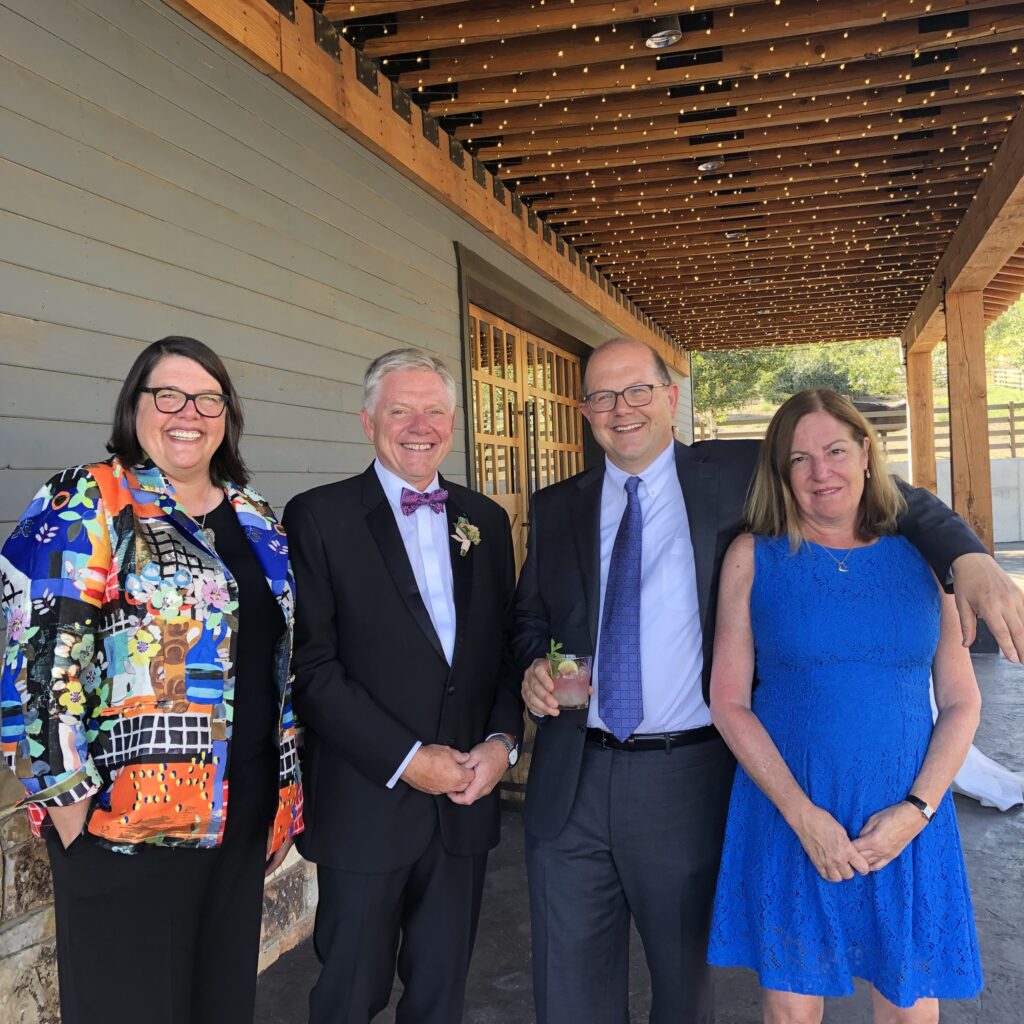 It's also kind of an odd way to make a living. I live right next to Silicon Valley. I've been part of the founding teams of three technology startups. If the bright, shiny future exists anywhere, it's here. Yet, I sit alone in a room and write, doing something that hasn't fundamentally changed in about five centuries. It's like glassblowing, or painting, or being a con artist — a very old, anachronistic profession that's really powered by talent more than anything else.
Some personal background: I grew up in a big family in the village of Painted Post, New York, in the Finger Lakes region. Summary: incredibly beautiful and remote, and really tough winters. My father was the town surgeon, and I had four brothers and sisters: Cindy, Chuck, Cassie and Molly. My mother was one of the first women to graduate from Cornell Law School — one of three females in the class of 1952. It was about as All-American a childhood as you can possibly imagine — I spent a lot of time outdoors and everyone kept time by a factory whistle, which still blows. I'm not sure that kind of boyhood exists anymore, which is a profound pity.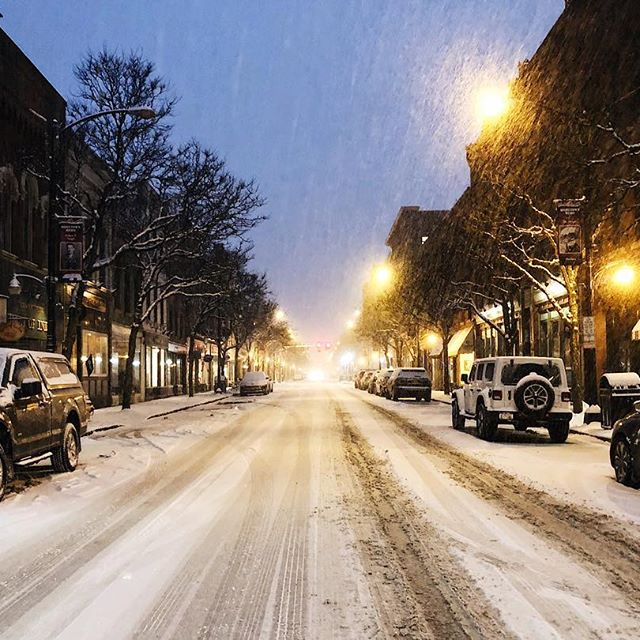 I left for college, then lived in, among other places, Manhattan, Philadelphia, Chicago, Silicon Valley and finally, Santa Cruz, California.
Along the way, I've done a lot of different content-related things. I was, for instance, the youngest editor ever of my high-school newspaper. I won the J. Walter Thompson copywriting award in New York, and worked for two years as a copywriter for Peter Arnell's ad agency, on accounts like Donna Karan and Lifetime Television. I worked for Conde Nast magazines for two years. I studied copywriting at the School of Visual Arts in New York, and legal writing at the Law School of the University of Pennsylvania, where I received a J.D. in 1993. Before that, I got my undergraduate degree from Swarthmore. English major, of course. I'm particularly skilled at writing for attorneys, because I am one, but I also have a lot of experience in creative content aimed at consumers. And I may be the only professional writer in the world who is not working on a novel.
I now live and work within about a quarter-mile of Monterey Bay. If I wake up at night and the window's open, I can hear the surf. The commute is a flight of stairs. My house is heated by a woodstove, which means I spend a fair amount of time chopping wood. When I'm not working, I still spend a lot of time outdoors, including bike riding, strength training with my coach, Kevin Carter, going for long walks by the ocean, fly fishing and, of course, reading a lot. I have three daughters — Amelia, Laura and Grace who attend, respectively, Grinnell, Vassar and Tulane.